My name is Laurent Le Souquet.
I started in hospitality over 30 years ago with Michelin starred French restaurants and hotels.
I joined Northey Street City Farm as a food consultant and promptly fell in love with organics!
Working with fresh, seasonal, hand-picked ingredients, gave me the idea to make one of my favourites, the iconic Australian pie, 100% organic (with a French touch of course).
Organic Happy Kitchen was born. We started selling organic pies and organic omelettes every Sunday morning at Northey Street City Farm Organic Market.
The success was immediate.
Following on from the strong demand for our pies, we launched organichappykitchen.com to facilitate orders and requests.
Get in touch whenever you're ready, we hope to see you very soon.
Bon Appétit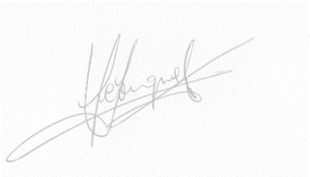 Laurent Le Souquet
Executive Chef and Director
Organic Happy Kitchen